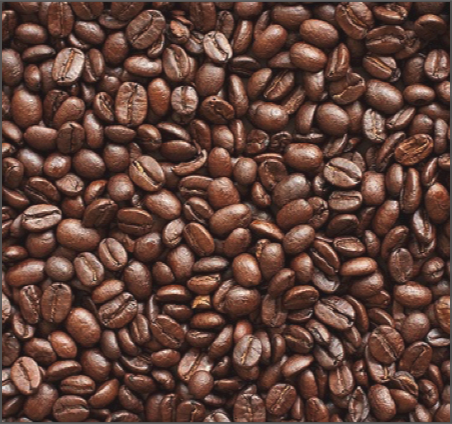 FUGIAT NULLA EXERCITATION LABORIS
...brought to you, in part, by Weezer
So who is this guy anyways?!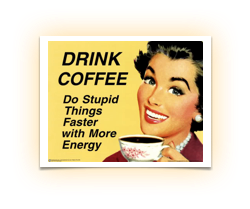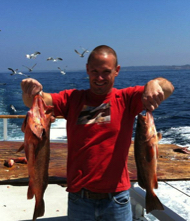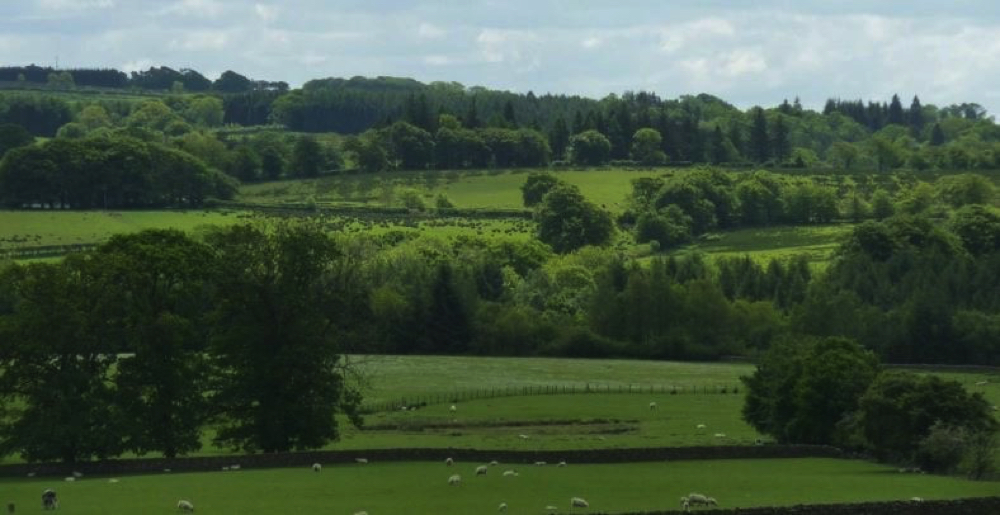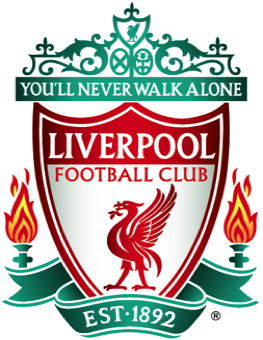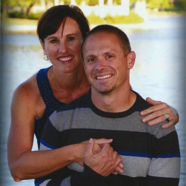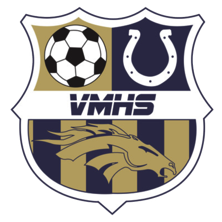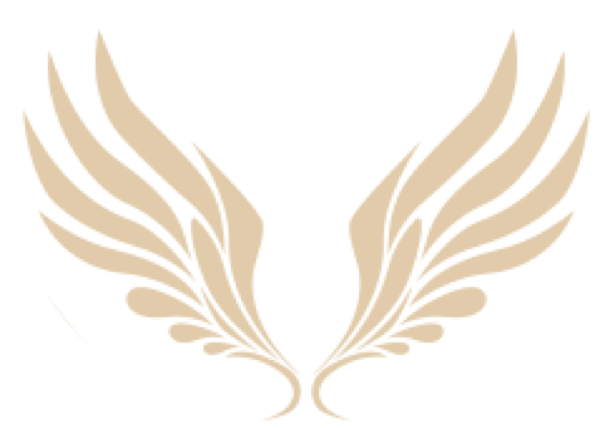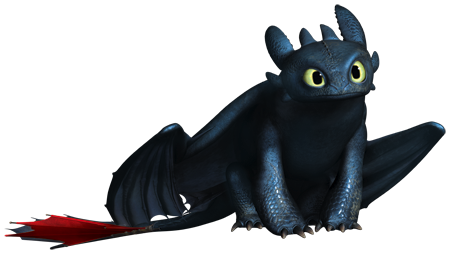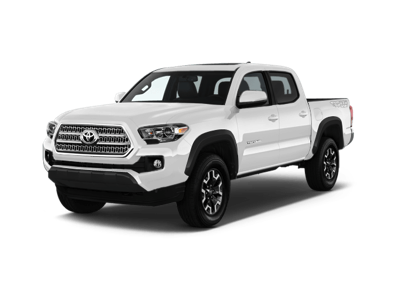 So just who is this guy anyways?!



MY TEACHING PHILOSOPHY
I'm a very passionate teacher caring very much for all the stu- dents I teach. Having very high expectations for my students' work ethics, I force them to bring out creativity and craftsmanship the of- ten do not know they possess. I lean on my in-depth knowledge of the subjects I teach to instill into my students the foundation of the dynamics of what they are to grasp to make fine artwork- teaching them how to see so they can accurately record what they're observ- ing or drilling vocabulary and methodology into their heads so they can think critically about what they're doing. I believe in being straight forward and honest never being afraid of giving an (F) if they're not applying themselves enough. To show relevance for the work my students' work assignments and to know what is going on in the world around them, I show past artists' work as well as have them write research papers about various artist to inspire them more or to open doors for exploration and development of their artistic style. Another way of opening my students' doors of creativity and development is to share the artistic contributions of various cul- tures. The atmosphere of my classrooms is both welcoming and structured expecting nothing less than perfection from my students as well as myself.