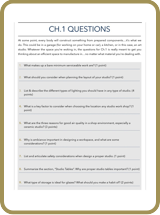 "The Potter's Complete Studio Handbook"
The Essential, Start-to-Finish Guide for Ceramic Artists
Kristen Müller & Jeff Zamek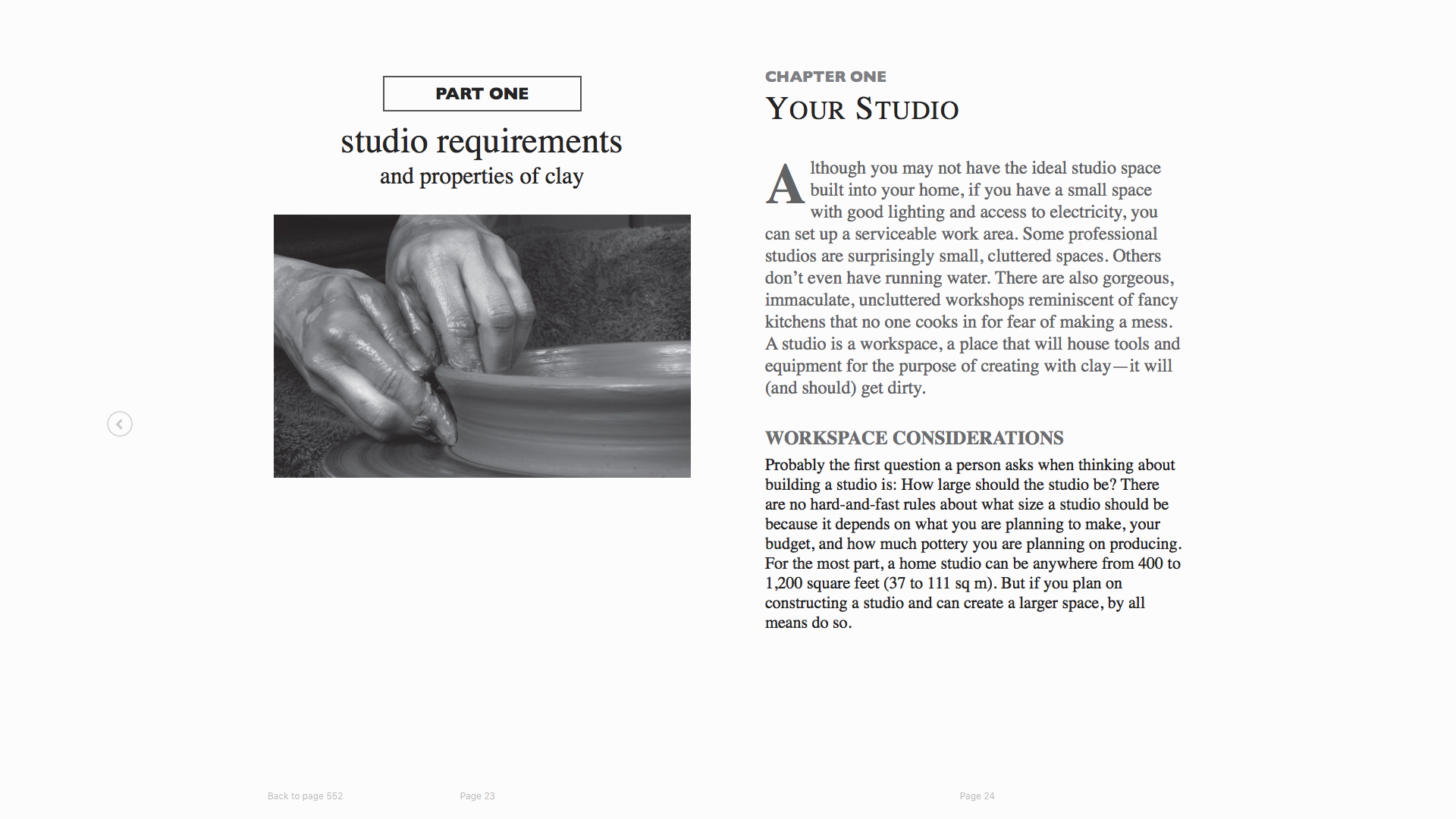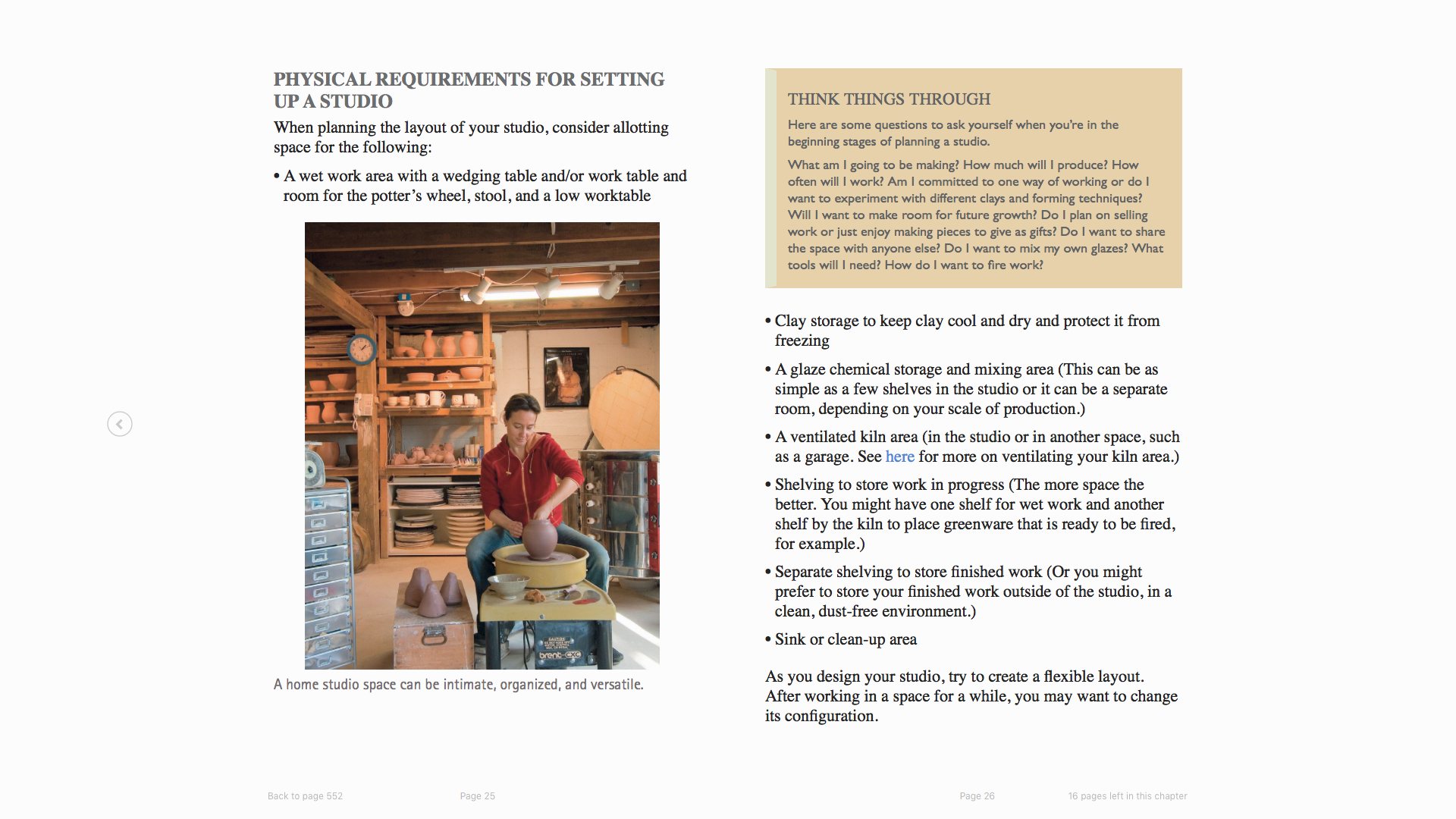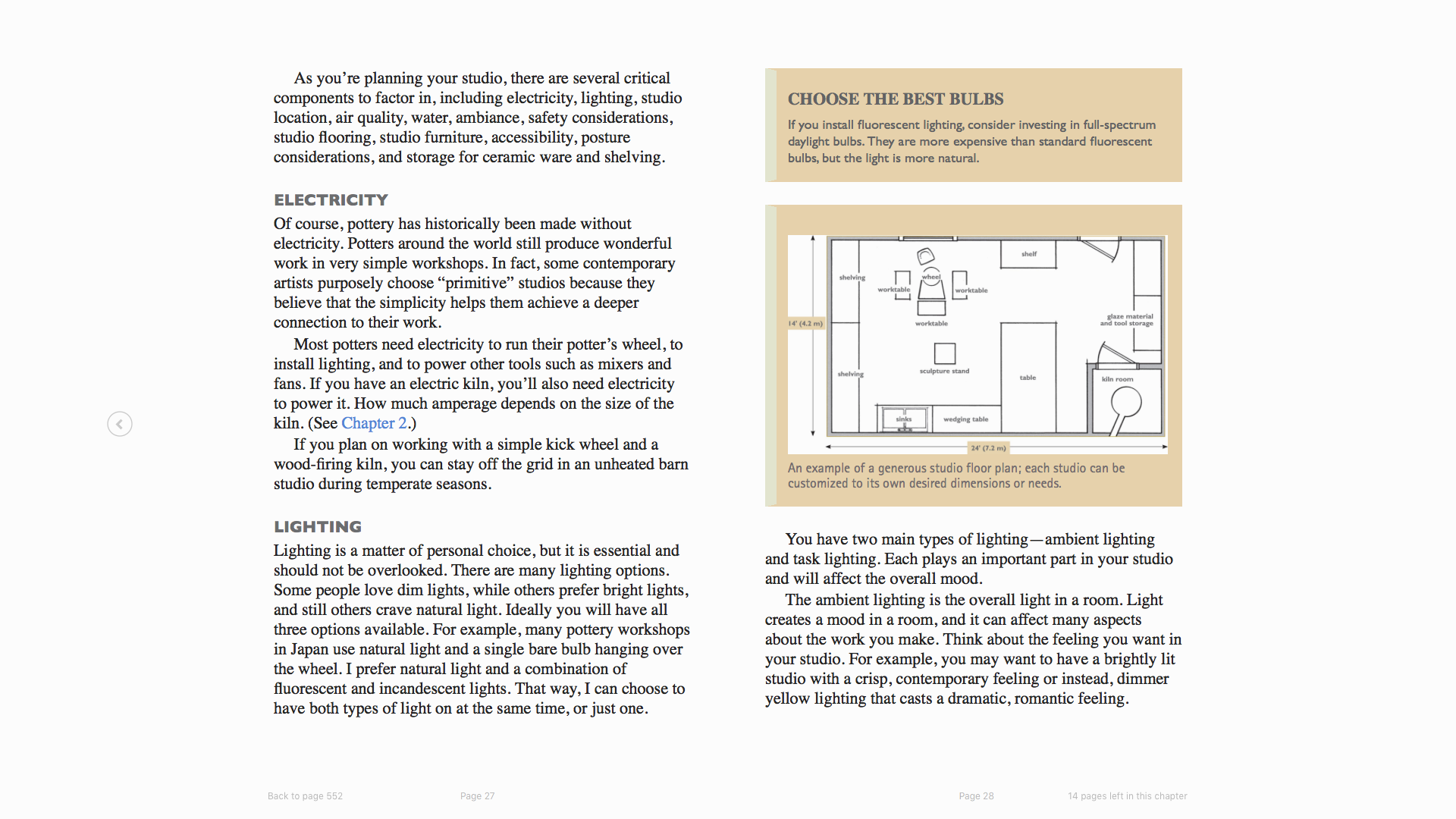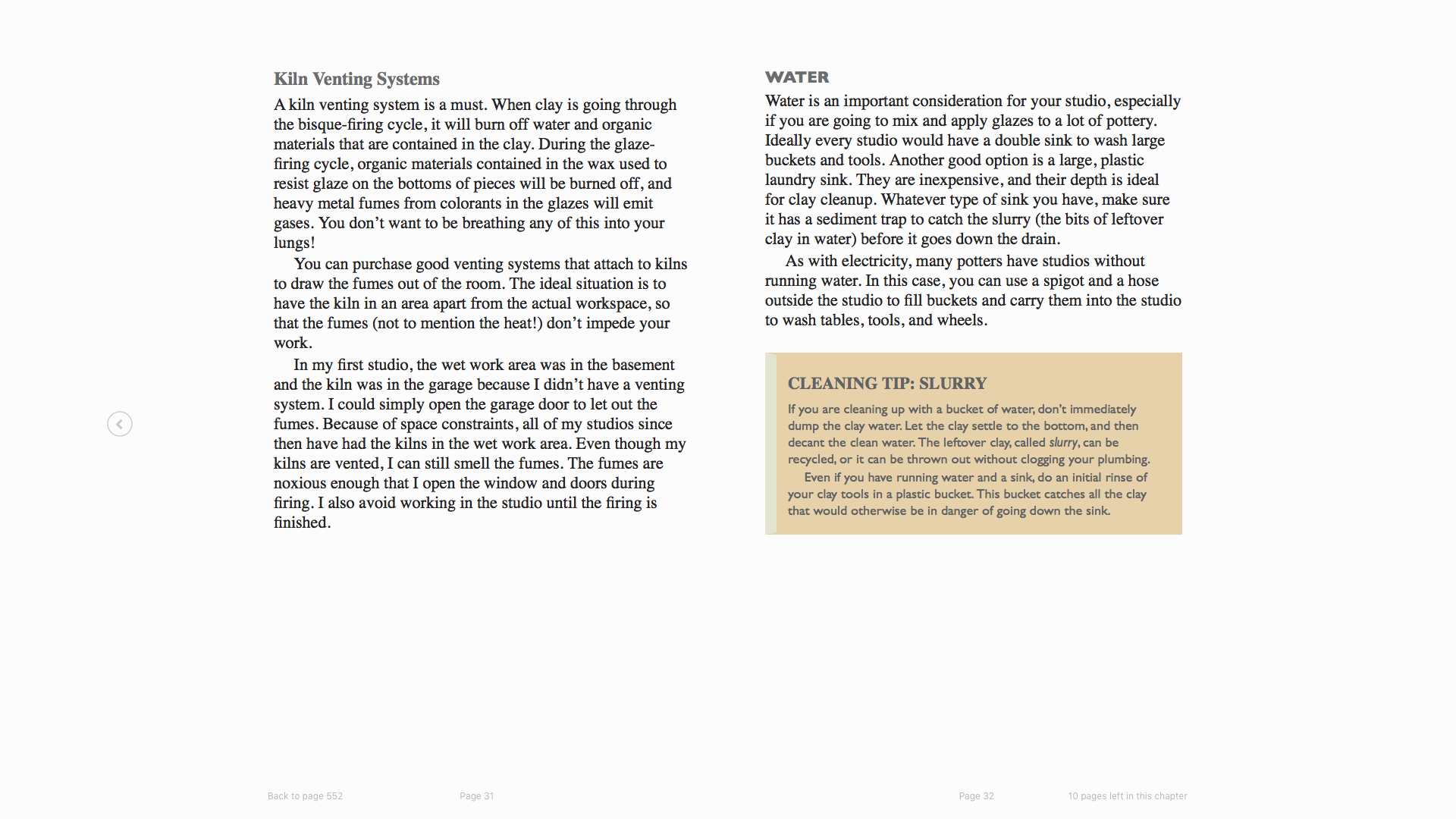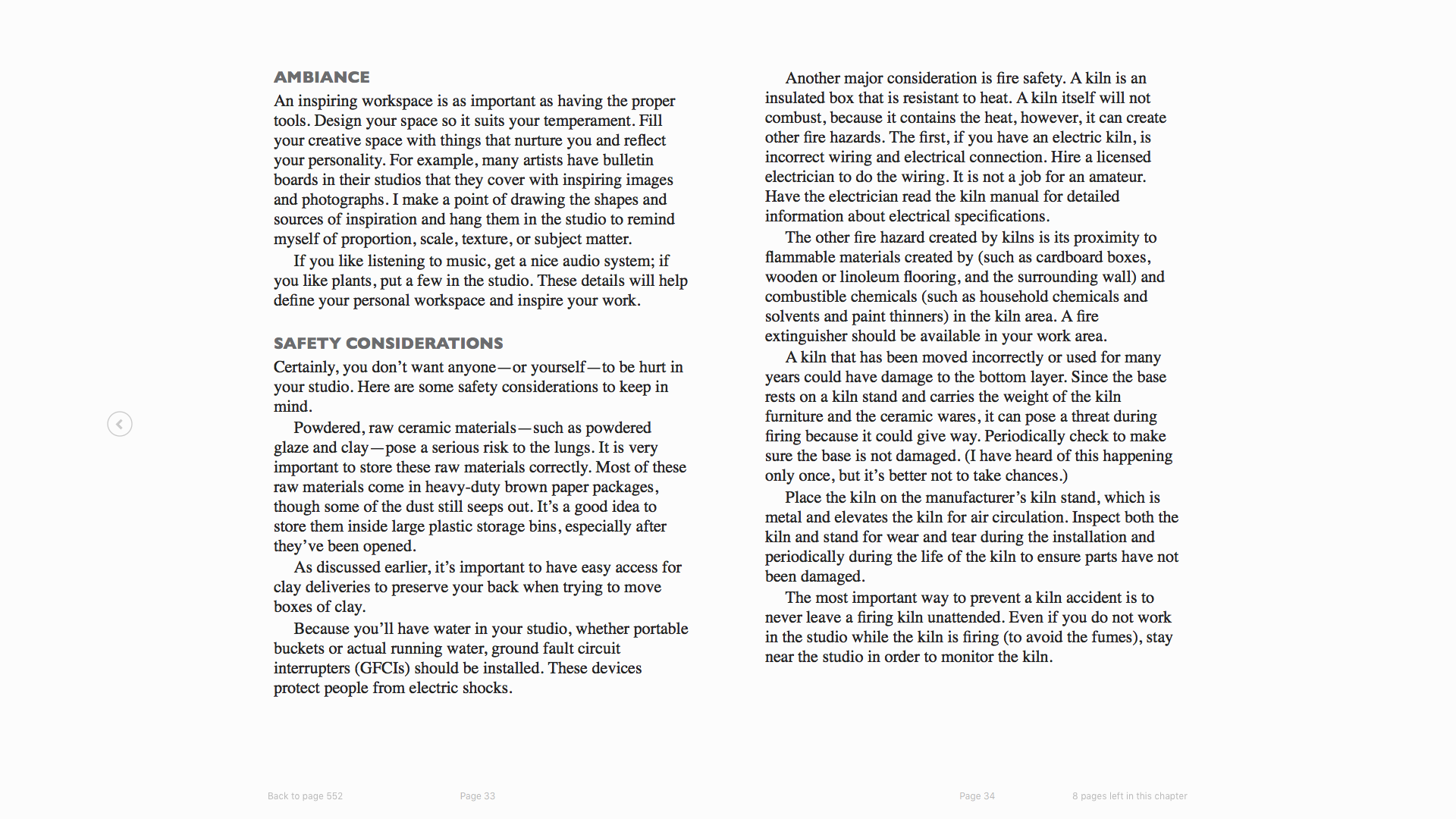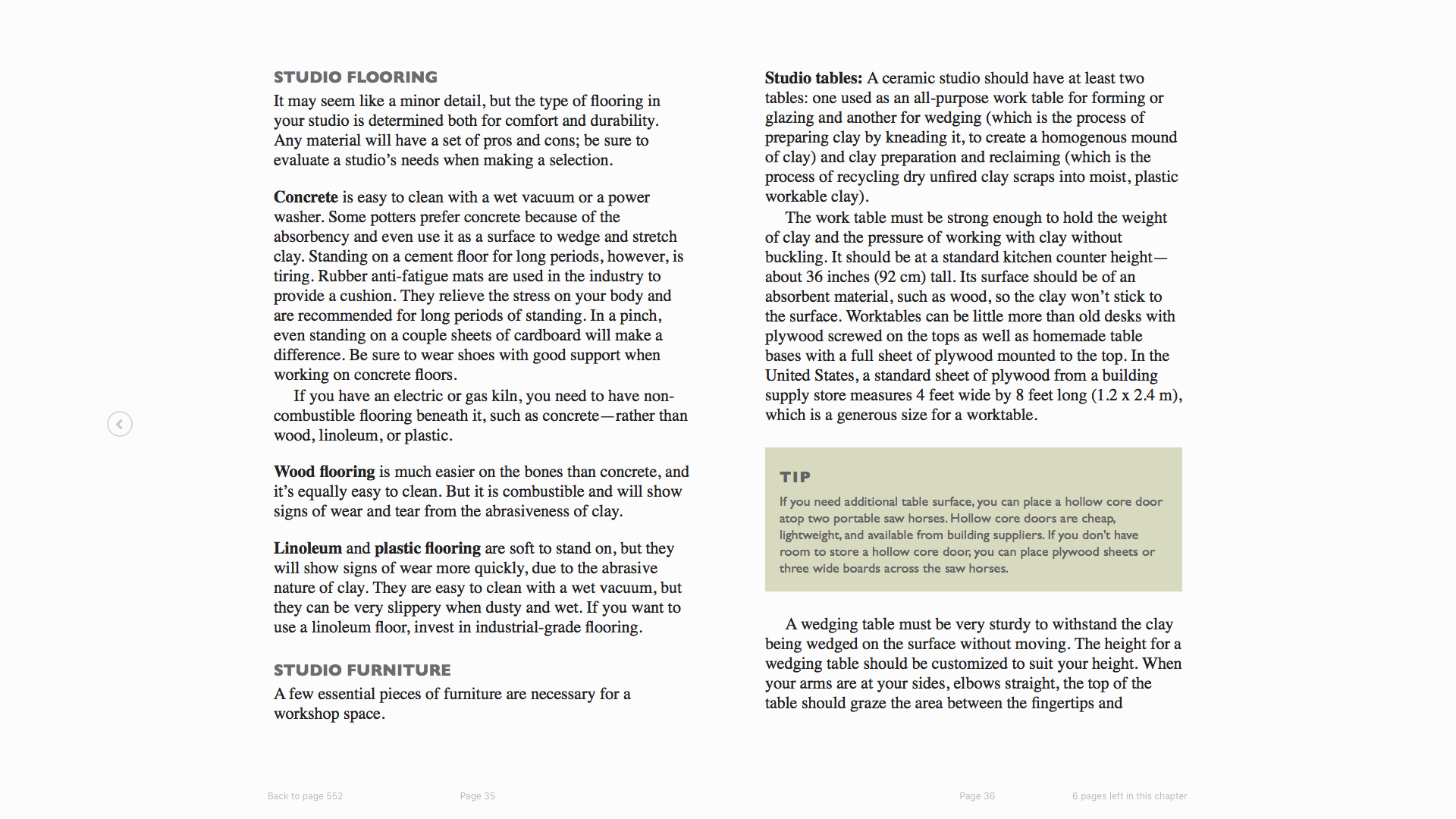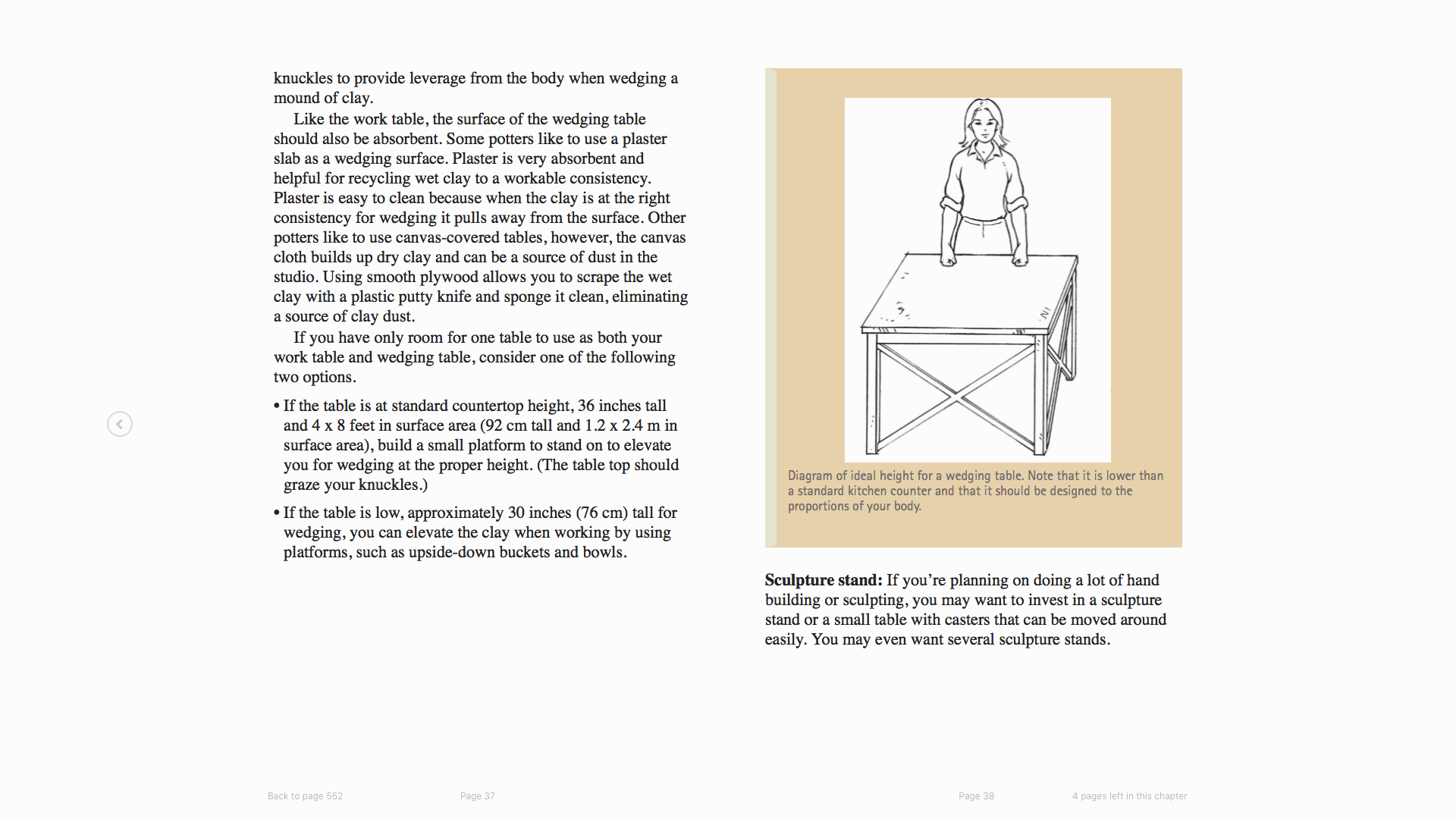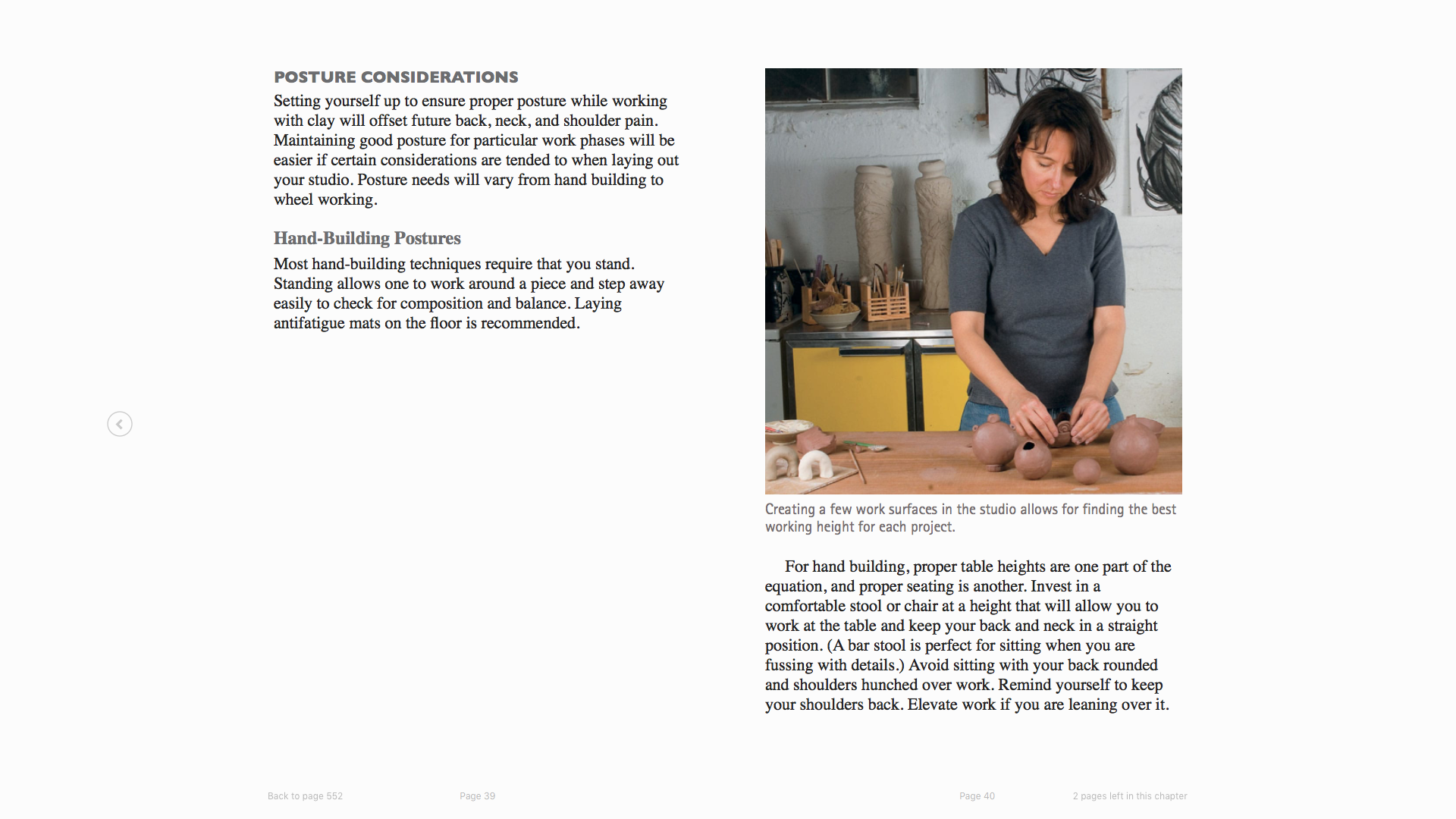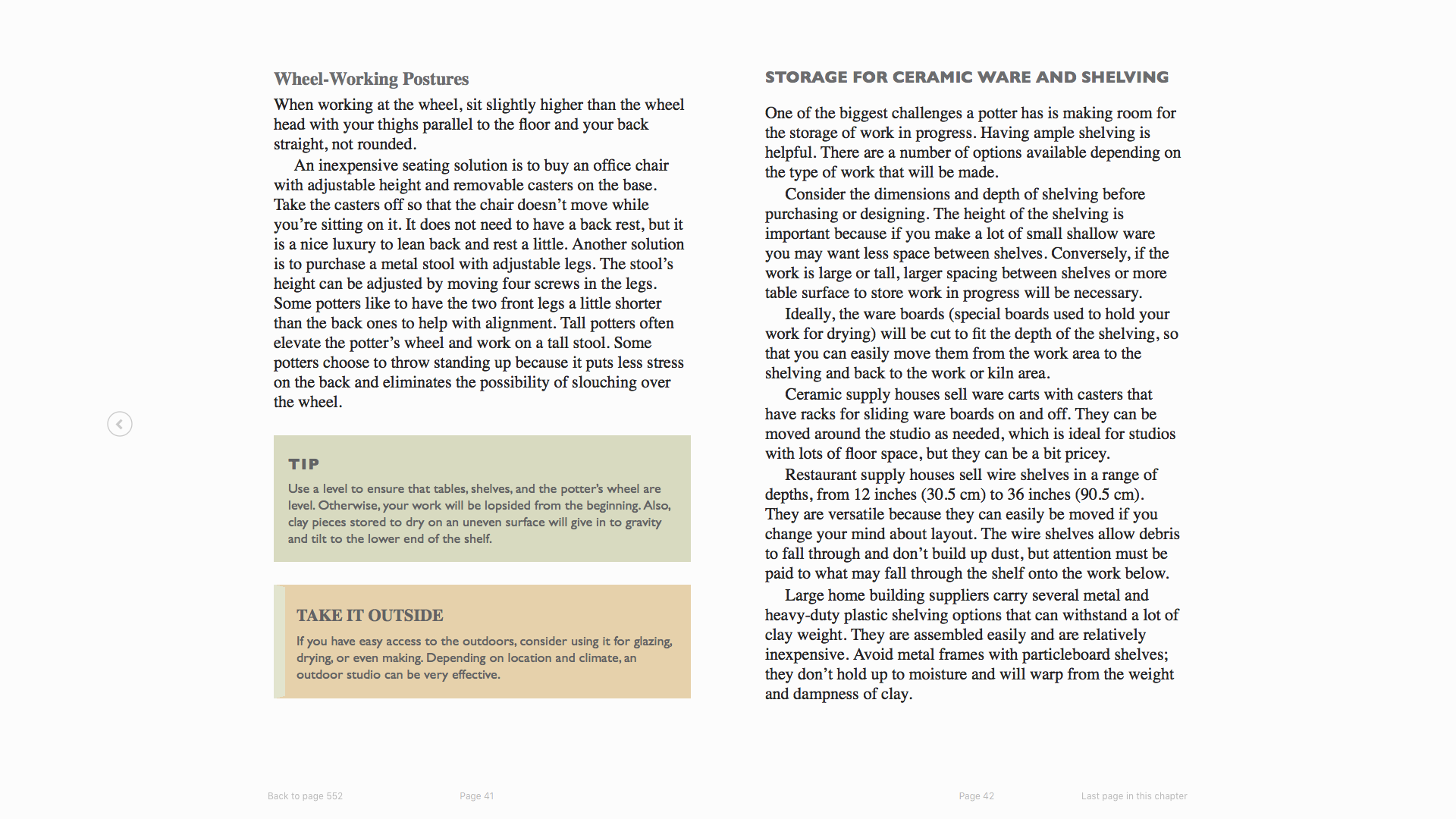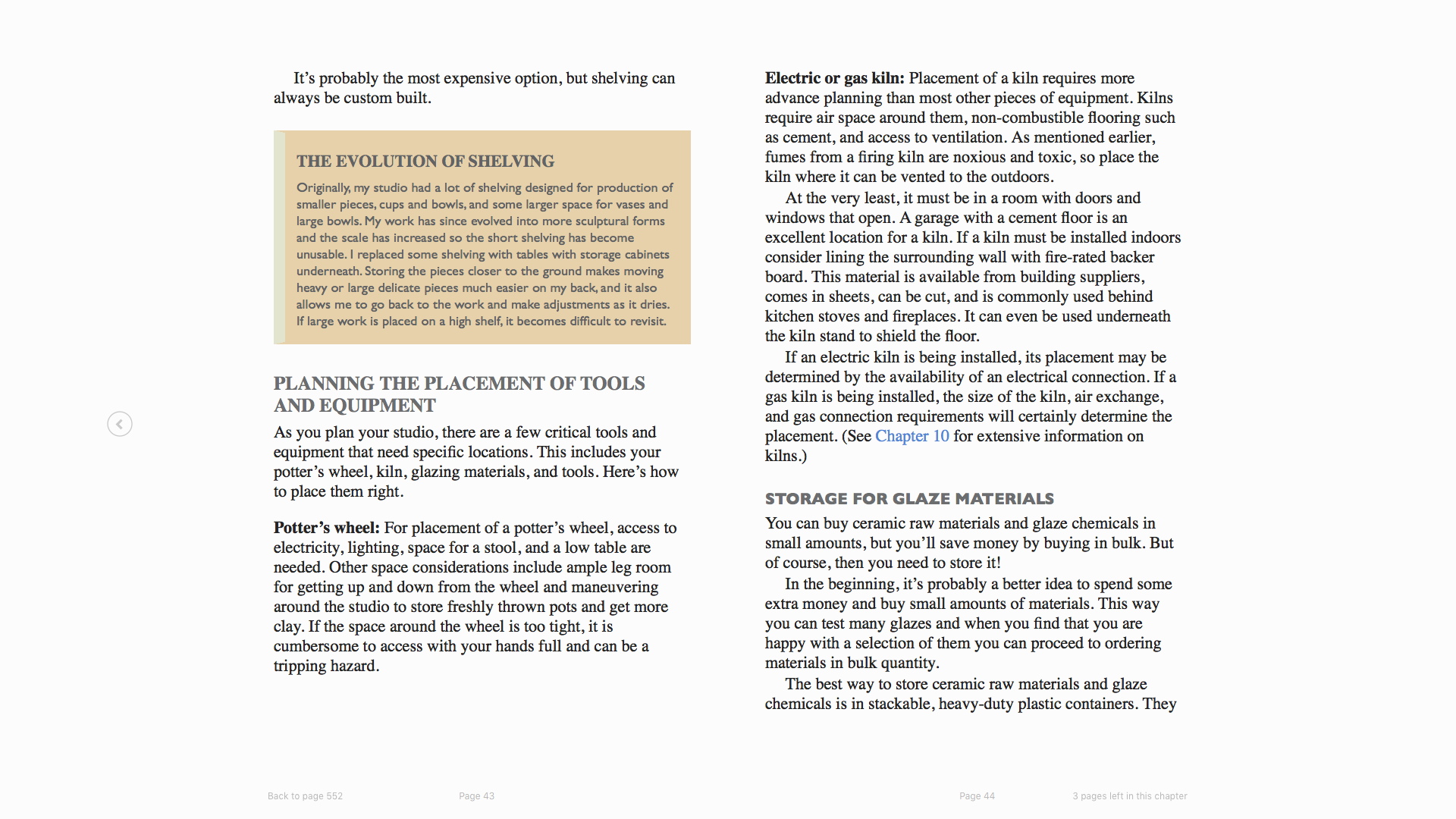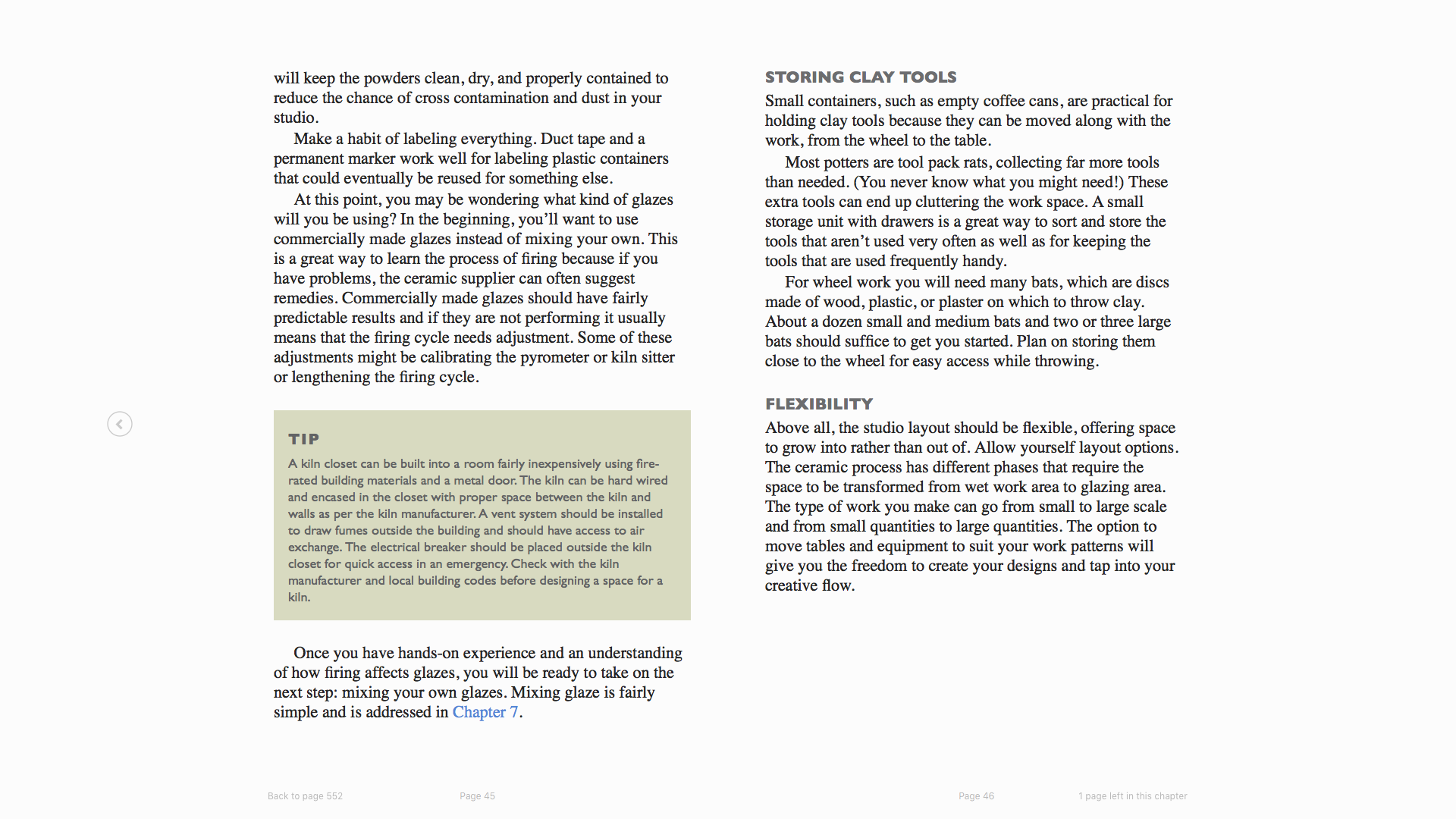 Email me using the the form to the right.
1) Just like ALL emails to me, include the same information (period, full name, nature of email) in the Name portion.
2) Type YOUR email address in Email portion.
3) For the Message, just directly type in the space provided
Your answer sheet should be the equivalent 3/4 to 1 full page.....so be thorough when reading and writing. Because I prefer 1.5 spacing, you should be typing approximately 300 words