Now in each square draw an 'ish'ish drawing. You can draw something inside the classroom, your favorite animal, your best friend.....even a feeling! Have a go!
It doesn't have to be perfect. Be sure to finish your drawing with color.
REMEMBER! Don't forget to SIGN IT!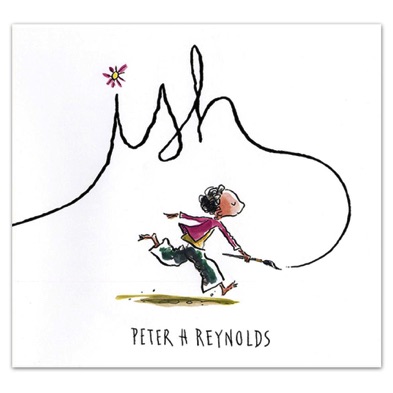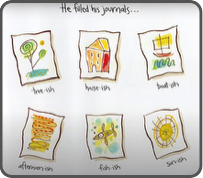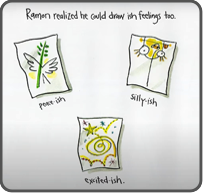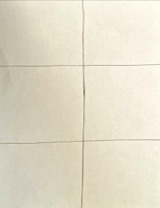 Divide your paper into 6 squares.
It's alright if the lines are perfect