T.O.S.A.
Murrieta Valley Unified School District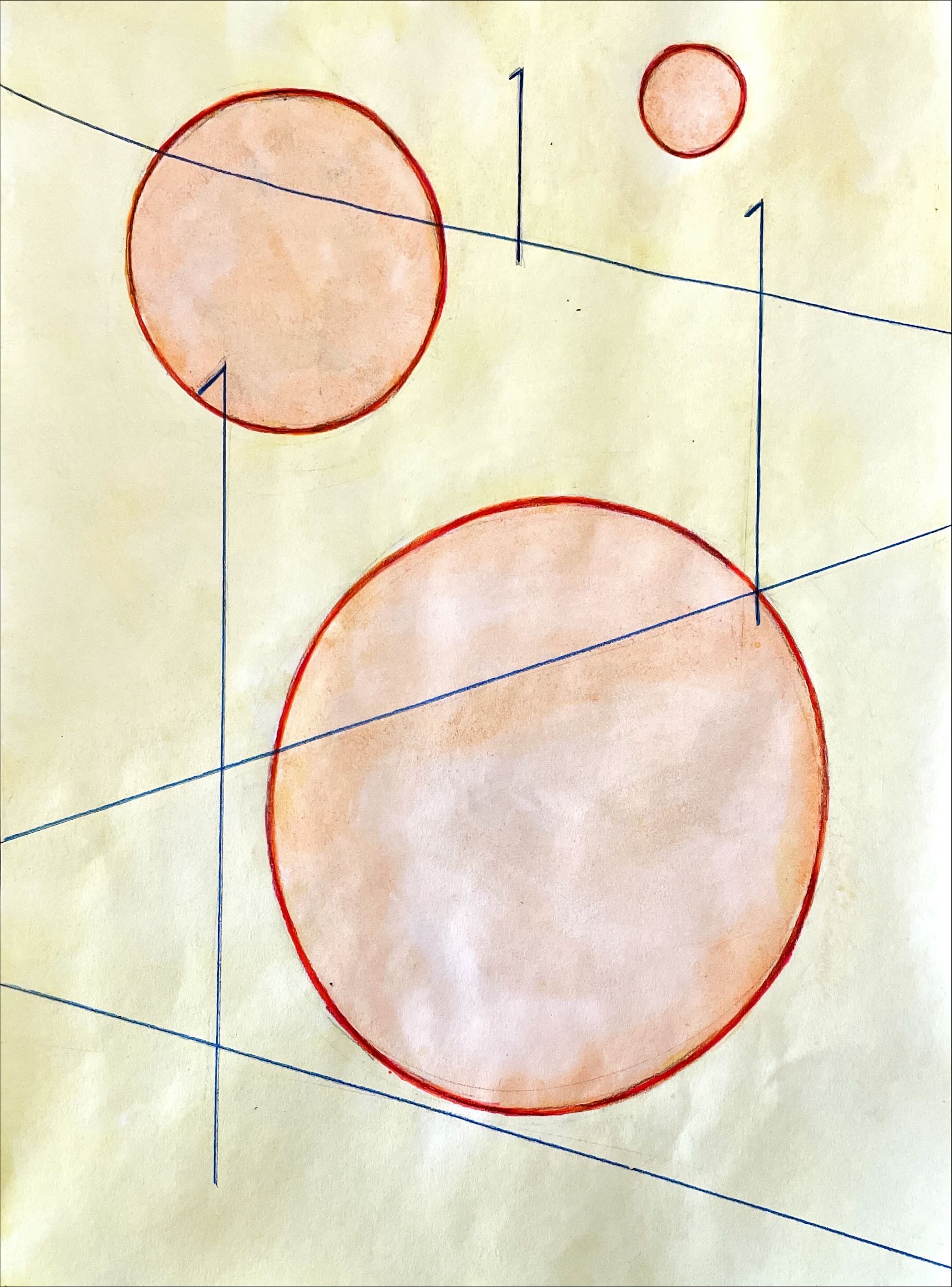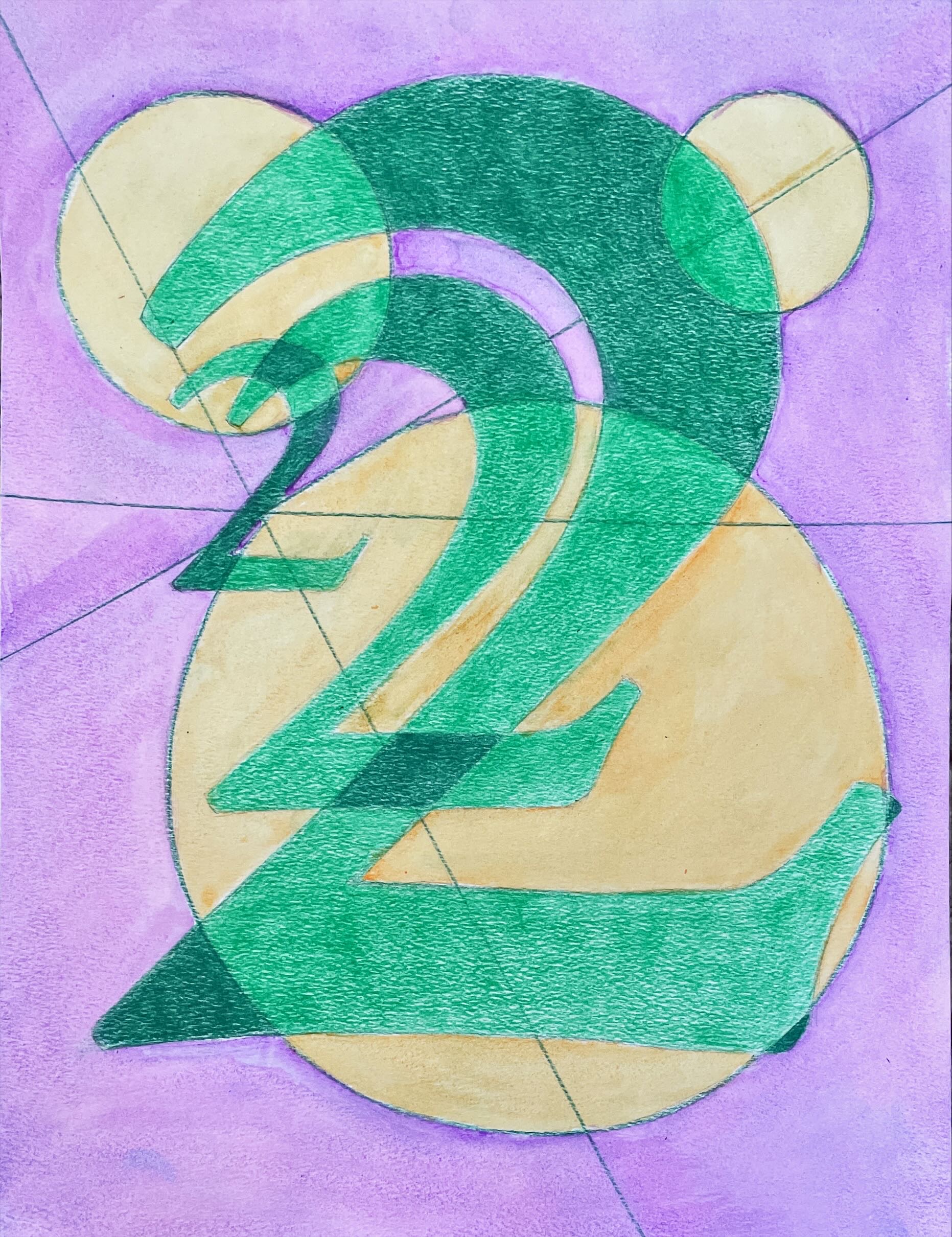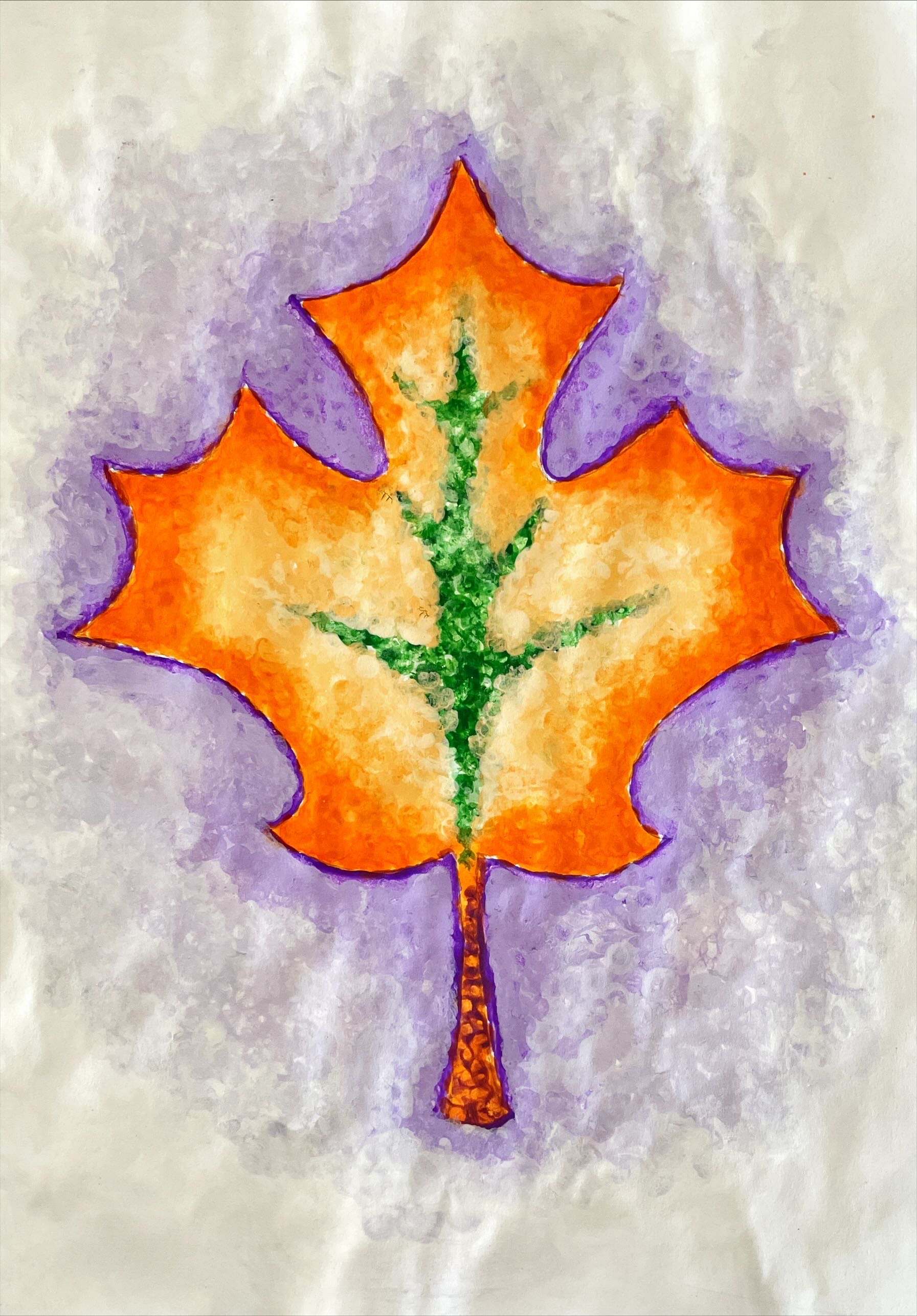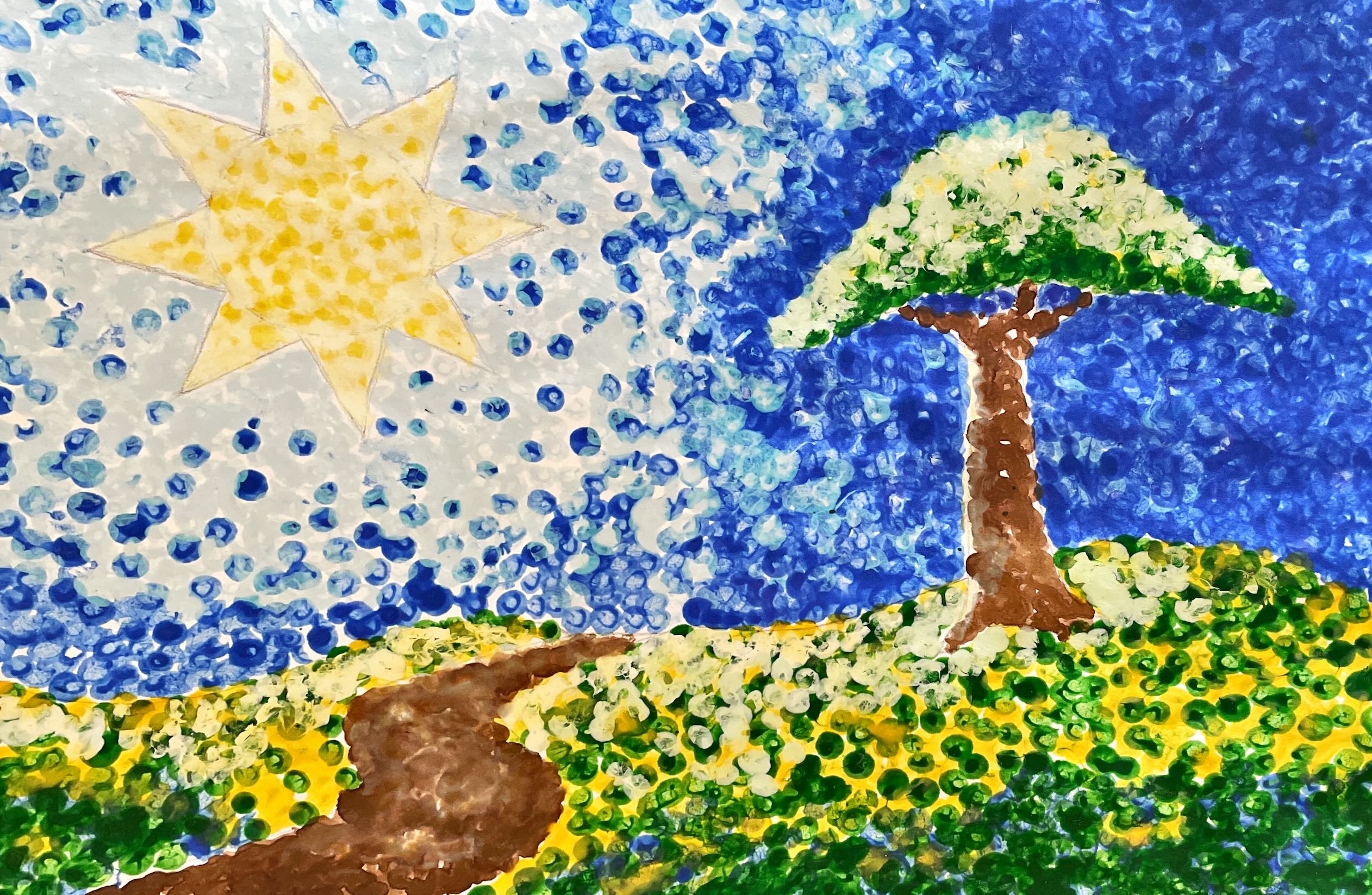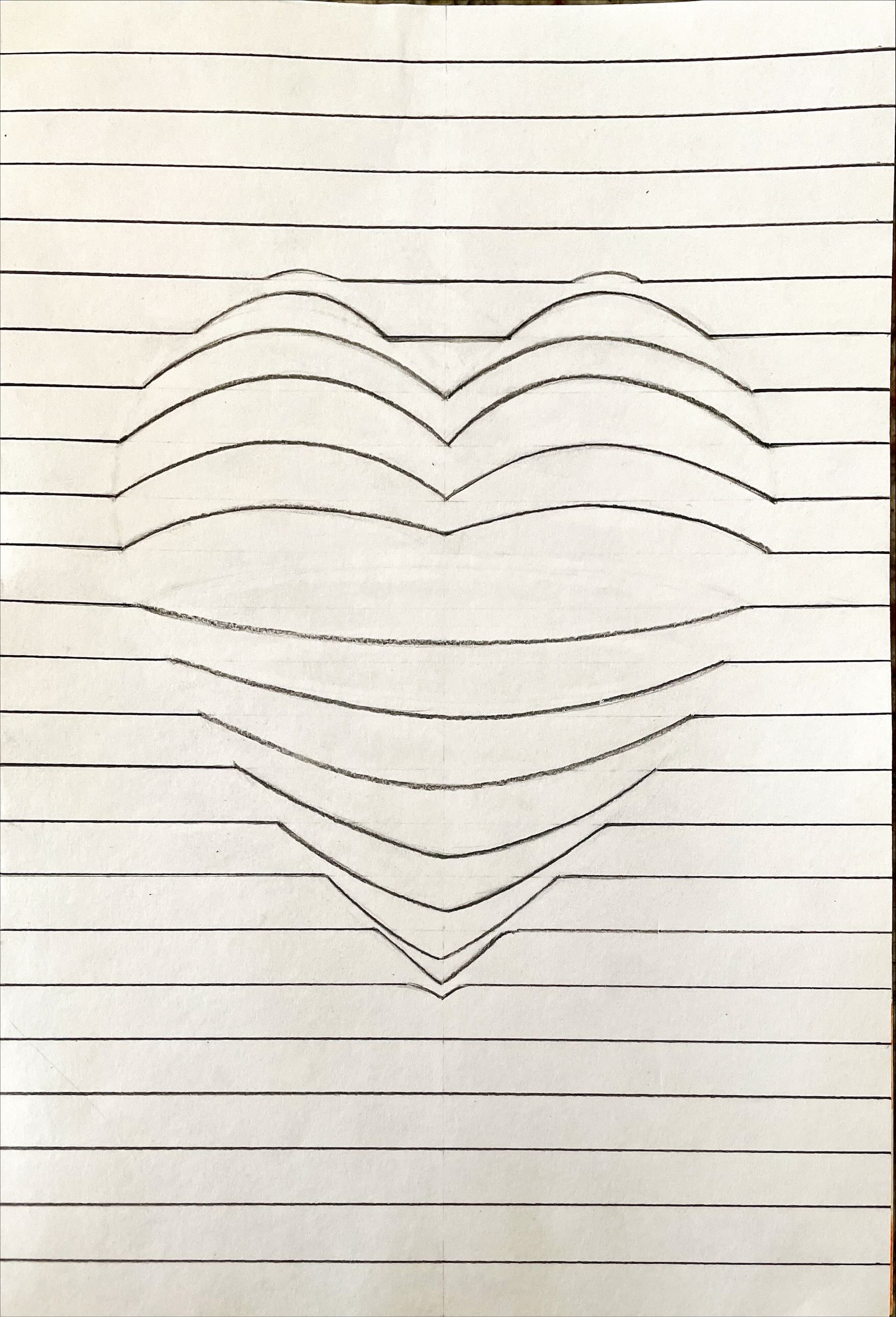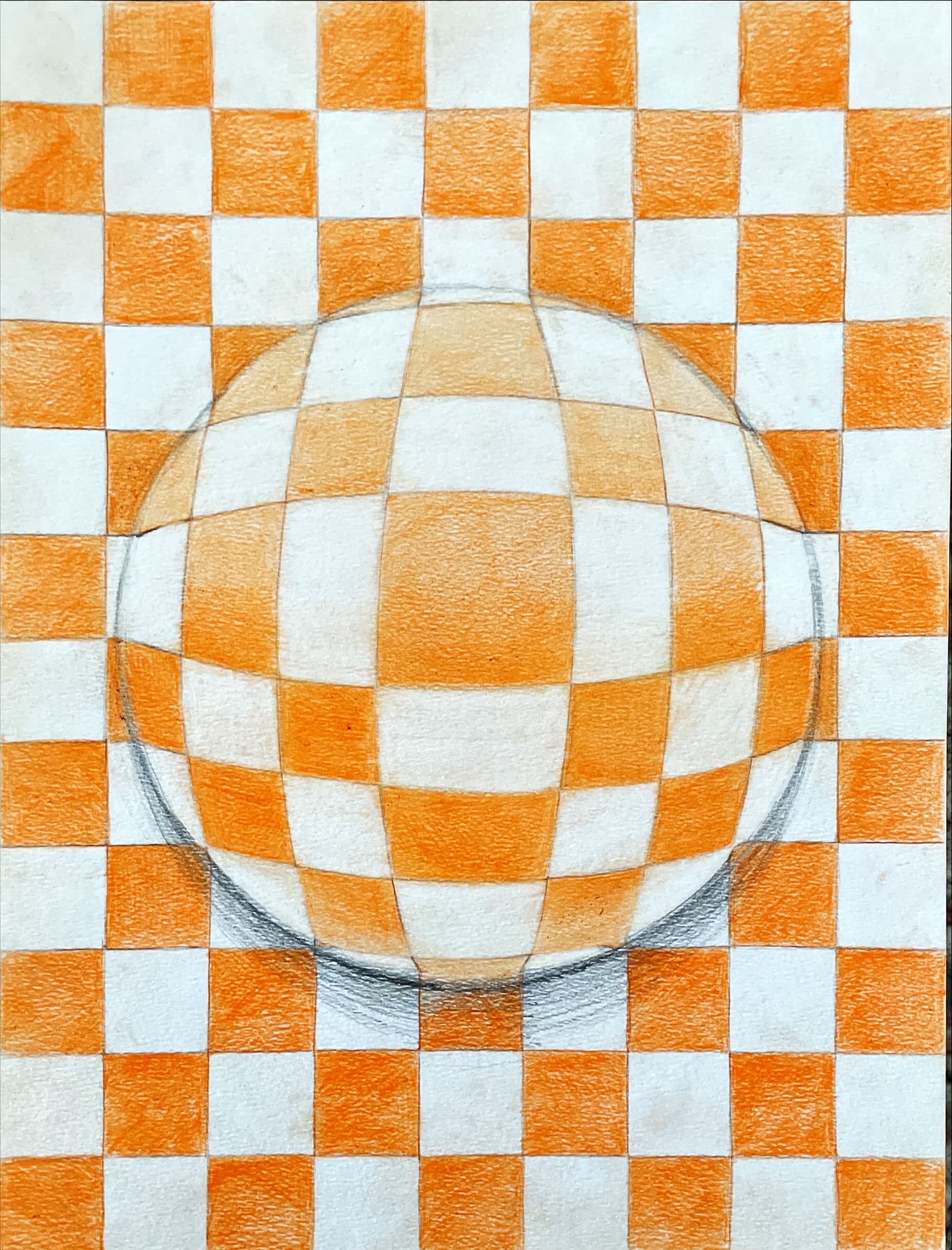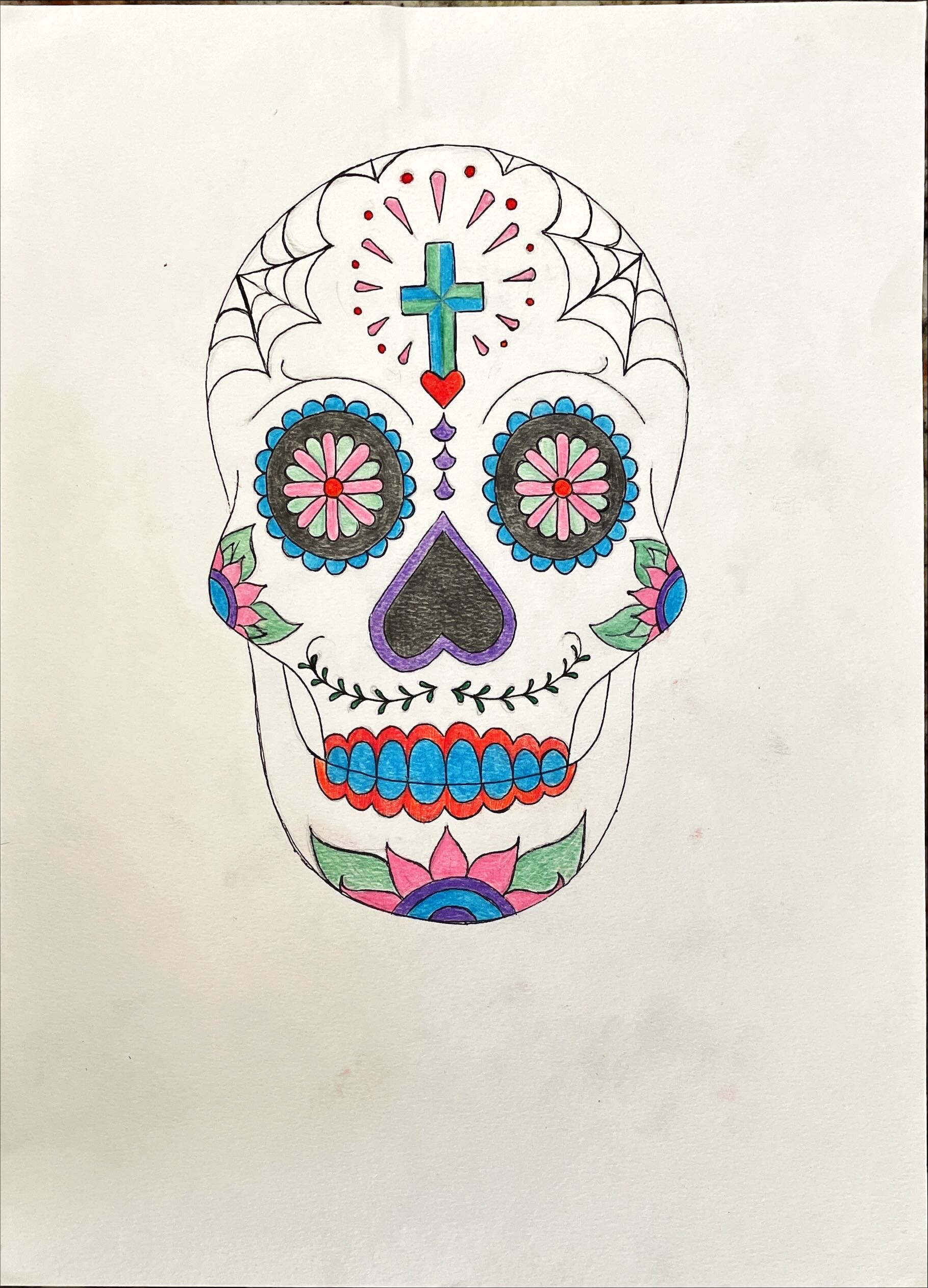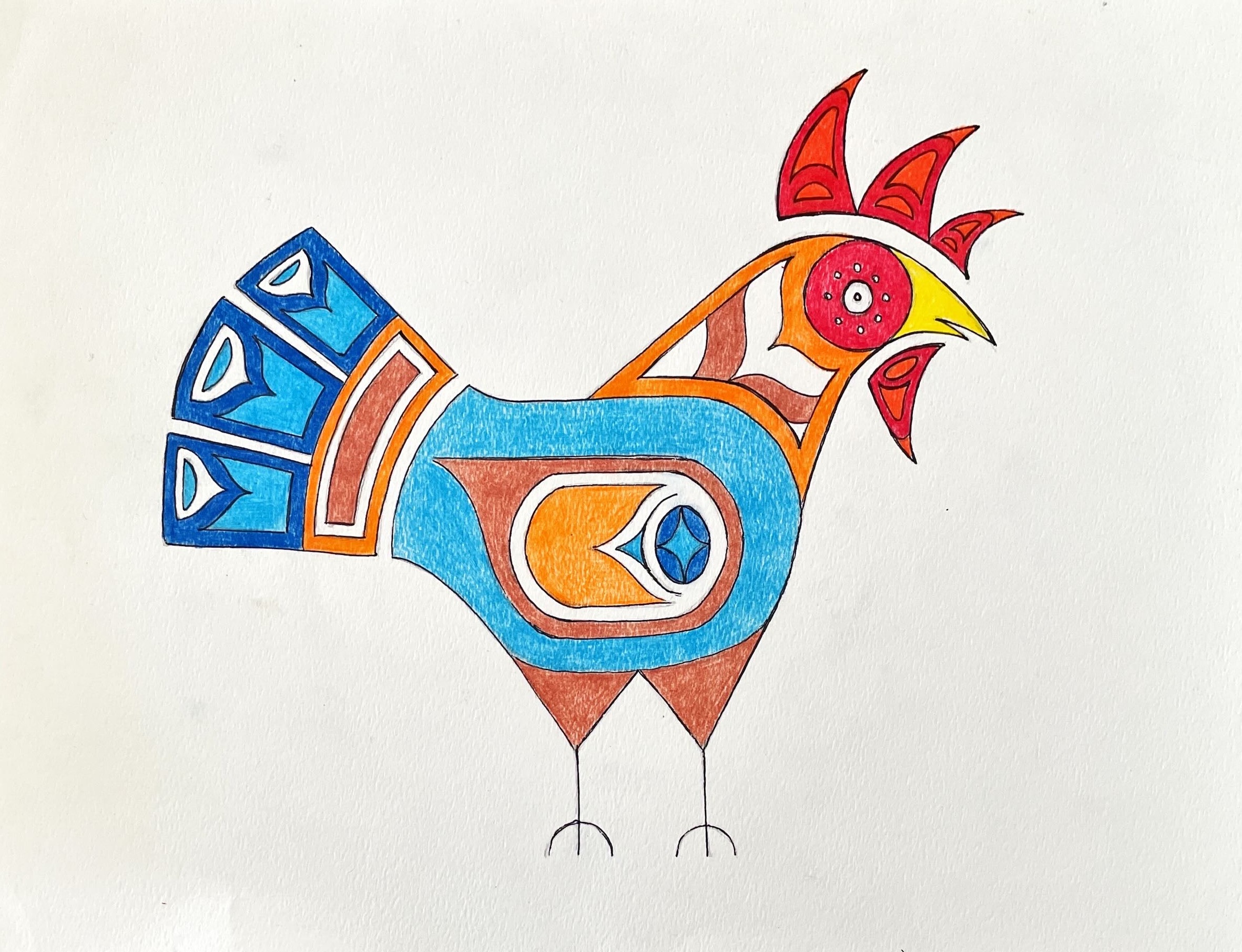 "Every child is an artist."
~Pablo Picasso
Our goal is to enhance the quality of education for the elementary students through various facets of art. We see art as a key component to all children's education. It is through the arts that studetns can learn new skills and grow in confidence by creating works of art. Art education is a segue to better creativity, critical thinking, problem solving, complex communication, better hand-eye coordination, interdisciplinary connections, as well as learning a new language that transcends liguistic barriers. The arts develops the whole child.
The Visual Arts program will be available to all students in 2nd grade, 4th grade, and 5th grade. The studenst will be exposed to and have the opportunity to participat in various art mediums ranging from oil pastels to digital photography. They will learn about different artist, cultures, and art movements. Meanwhile, students in Kinder, 1st grade, and 3rd grade are receiving instruction from other teaching artists, participating in lesson plans in visual and performing arts. Let's get this show on the road!