Clay extruders are excellent tools for any ceramics studio. ... They are ideal for extruding oversized forms, including large coils and hollow tubes, which can then be altered to create sculptures and functional ceramic wares.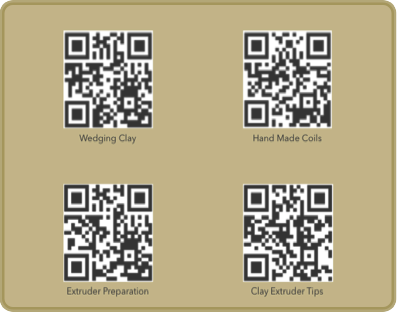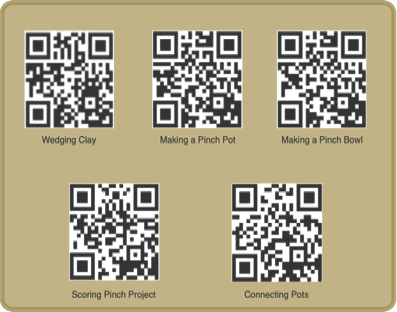 Simple clay vessels such as bowls and cups of various sizes can be formed and shaped by hand using a methodical pinching process in which the clay walls are thinned by pinching them with thumb and forefinger. It is a basic pot making method often taught to young children or beginners.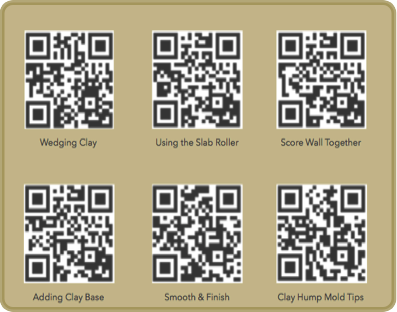 Slab method is a method of making pottery in which a thick,flat plate, or slice, of clayis cut into shape which are joined to form an object. The joined edges are scored and slip is usded. Slip: clay diluted with water to the consistency of cream, used for joing pieces of clay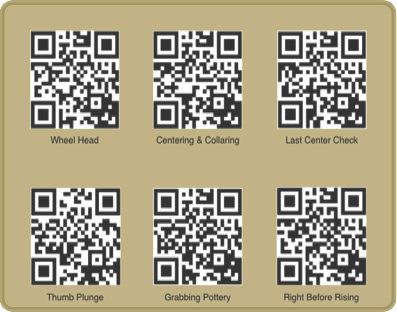 In pottery, a potter's wheel is a machine used in the shaping of round ceramic ware (known as throwing). The wheel may also be used during the process of trimming the excess body from dried ware, and for applying incised decoration or rings of colour.